This year, I decided to throw my hat (toque, cap, beret) in the ring for the 2013 So You Think You Can Write contest put on by Harlequin.
I polished up the first chapter of the romance I wrote during NaNoWriMo last year and came up with The Secret Billionaire's Baby Surprise. I'm having a lot of fun with it. Now, to polish the rest of it!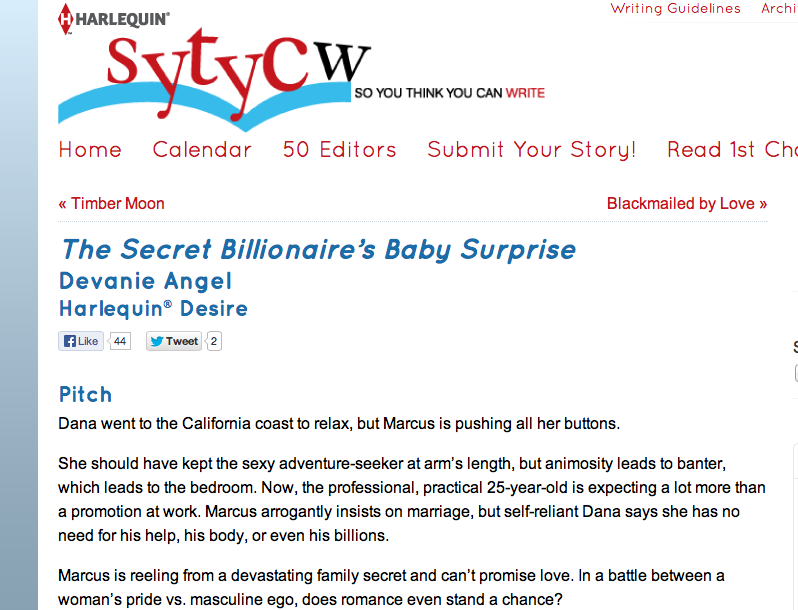 Update, Nov. 1, 2013: Well, I'm not one of the Top 50 finalists, but I know Harlequin keeps all entries in its "slush pile." I finished the manuscript and will revisit it in a couple of months. It was a fun project, for sure.